© 2006-2021 by Dana Davis

All rights reserved. No part of this website may be reproduced or transmitted in any form or by any means without written permission from Dana Davis.

Lost Moon

award-winning fantasy

Three women. Two worlds. One destiny.

Kepriah of Landerbury is on the run from bounty hunters, who want her head. Larisa of Donigere endures a great tragedy that leaves her clinging to life. Patrice Aurora Gray believes she may be going insane.

These three women must fulfill a magical destiny in order to save their worlds. Will they become the most powerful sorceresses in history? Or will tragic loss and conflicting ambitions cause them to forfeit that destiny and destroy two worlds?


Reviews


"Fans of women's fiction and sword and sorcery fantasy alike can find what they seek in this riveting story, complete with realistic dialogue and atmospheric touches to keep the magic going on every page. Lost Moon is a highly recommended read." 5 stars ~ Readers' Favorite

"I could not put the book down, I so wanted to know what was going to happen next. I couldn't recommend a book more highly." ~ Amazon reviewer

"...I was sorry that this was a stand-alone book because I wanted to continue to read about the characters forever. I absolutely LOVED this book!" ~ Amazon Customer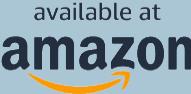 A SoCal Book Festival Winner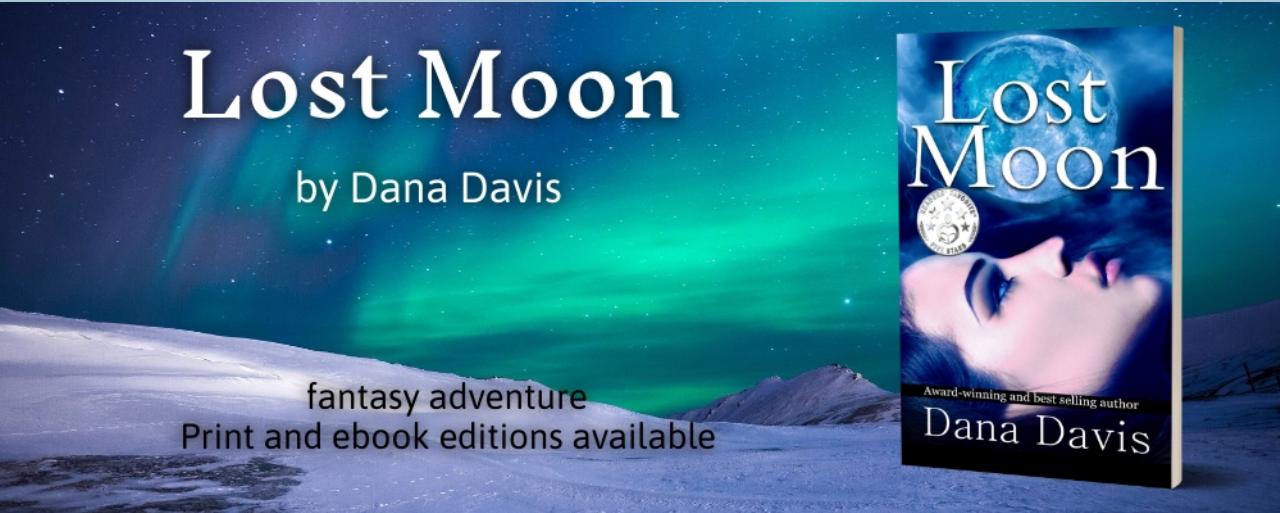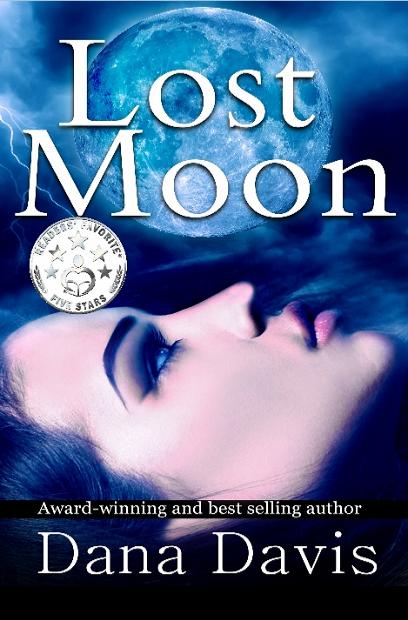 A #1 Amazon Best Seller
for
Action and Adventure Fantasy!