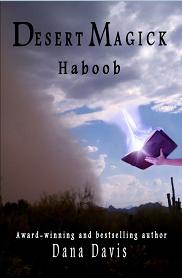 New release!

Desert Magick: Haboob (Bk 5)

The final book in the Desert Magick series is now available! Check out the Desert Magick page for more info.

I've had a blast writing this series but it's time to move on to new worlds and new adventures.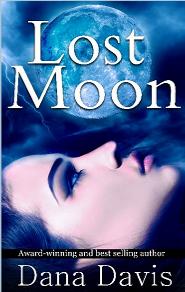 Coming in 2015!

Lost Moon

A new fantasy novel

© 2006-2015 by Dana Davis

All rights reserved. No part of this website may be reproduced or transmitted in any form or by any means without written permission from Dana Davis.

Fantasy/paranormal/sci-fi novels starring women and girls!


Featured on ztalkradio, KFHX Radio, and The Arizona Authors Show
*Educators and retailers: Dana's books/eBooks are available through Ingram, Baker & Taylor, Overdrive, Kobo, Smashwords Distribution, and CreateSpace Direct Reseller Program.